Our Dessert Portfolio
Indulge yourself and experience a unique culinary journey with our specialist selection of hand-made desserts, Including crepes, cookie dough, waffles, chocolate fondue, and gelato milkshakes.

Created with your tastebuds in mind and enjoyed within the exquisite ambience and decor of our opulent Icestone Restaurants.
View Menu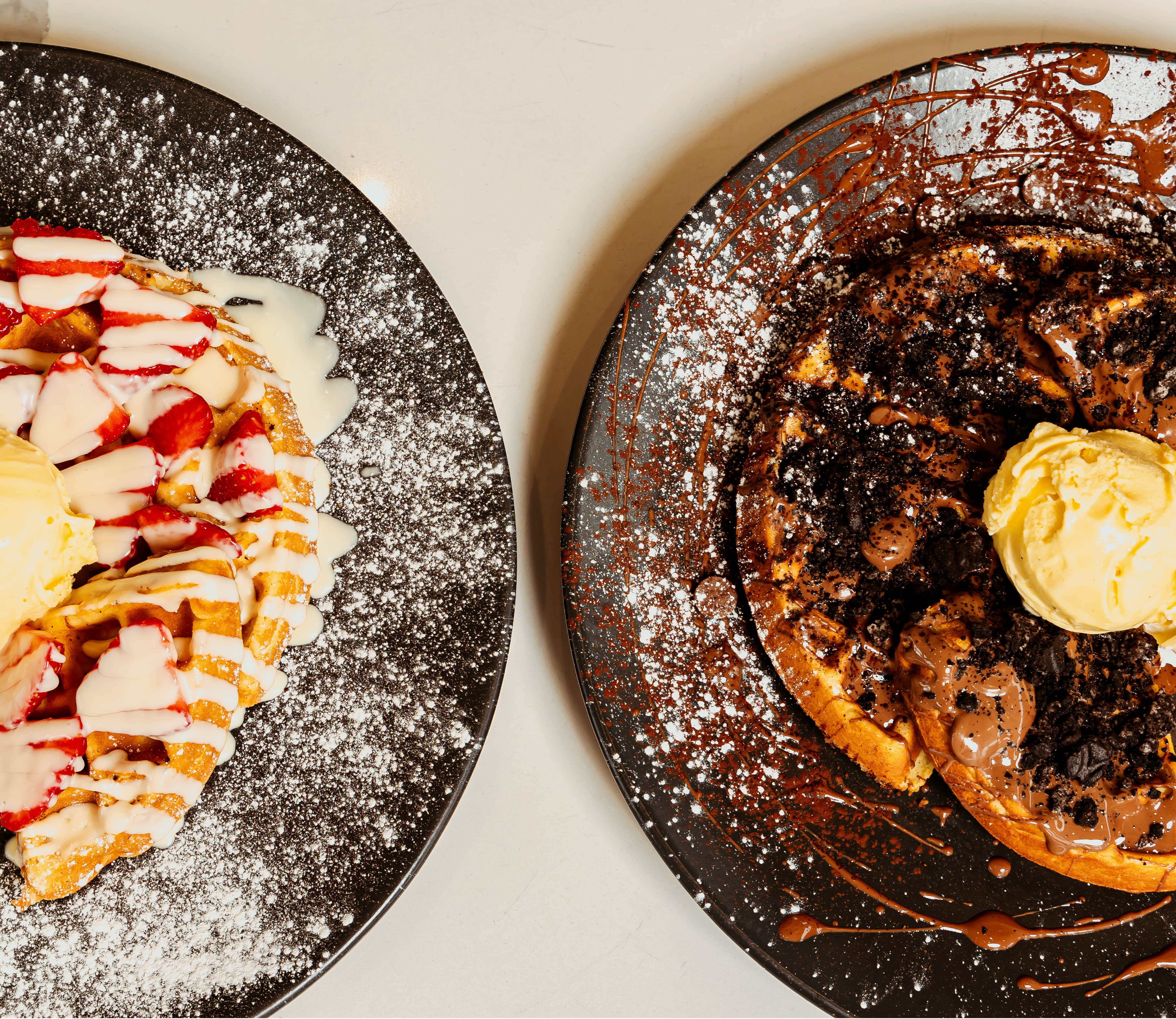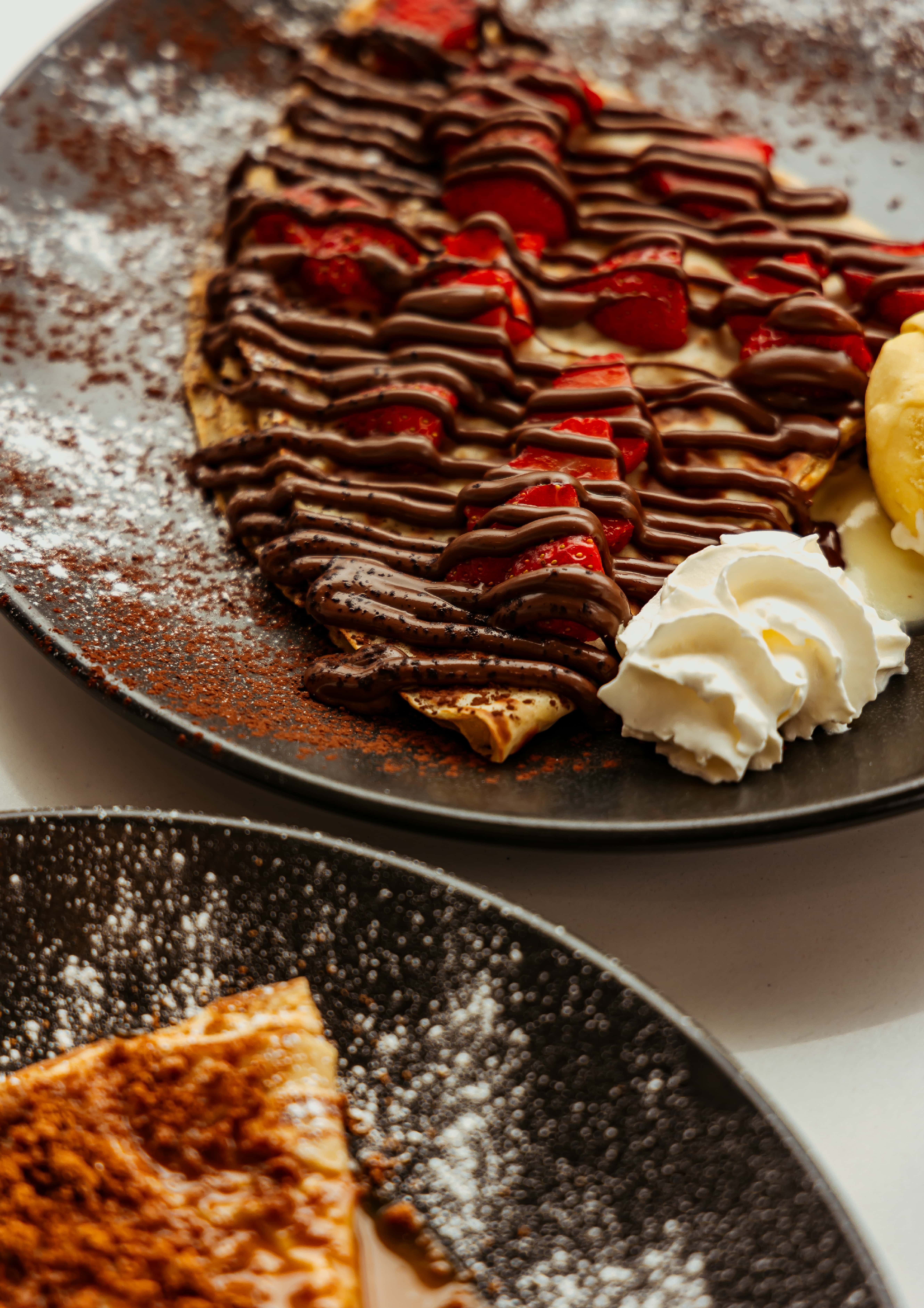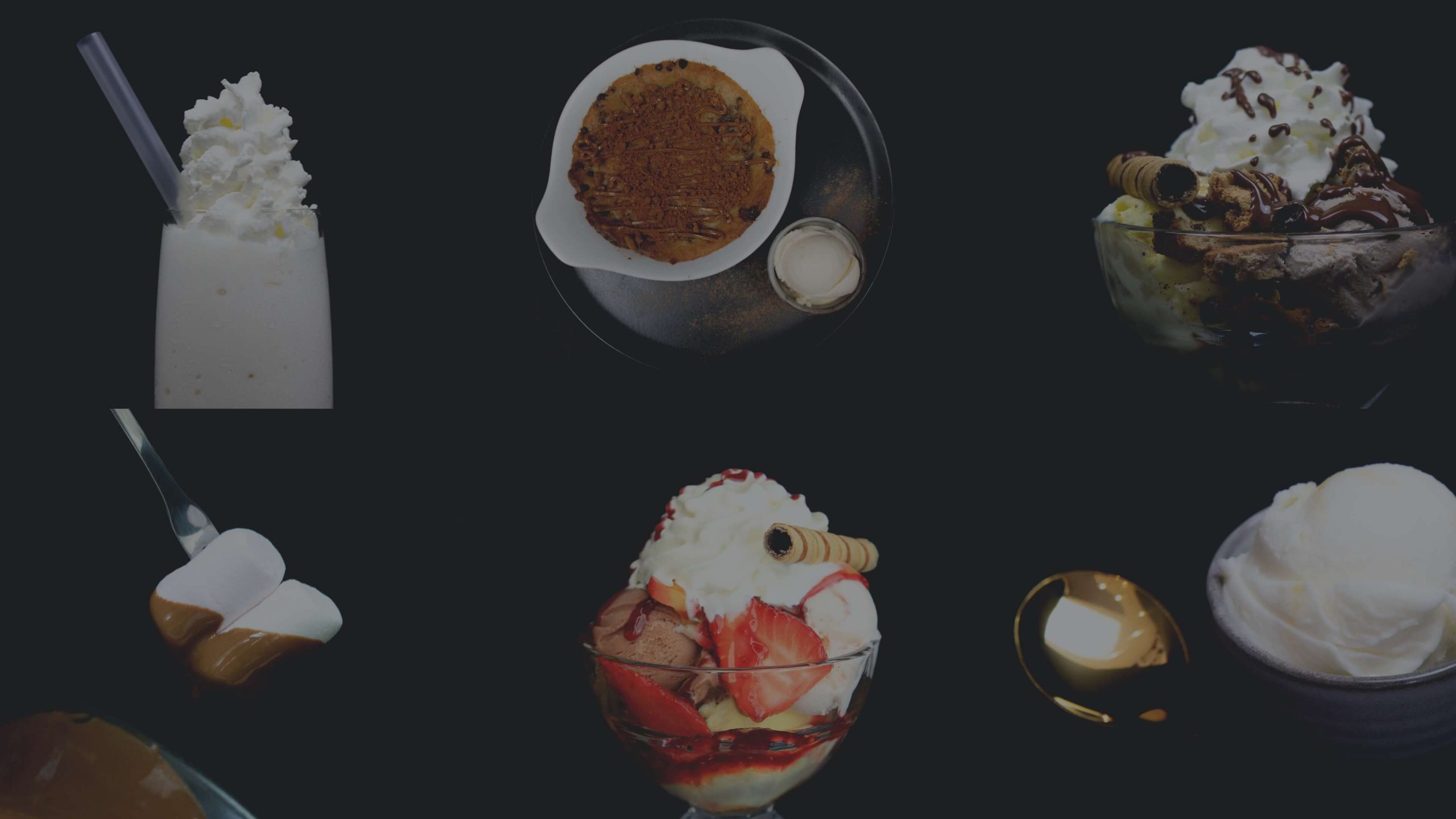 HANDMADE BY
The True Artisans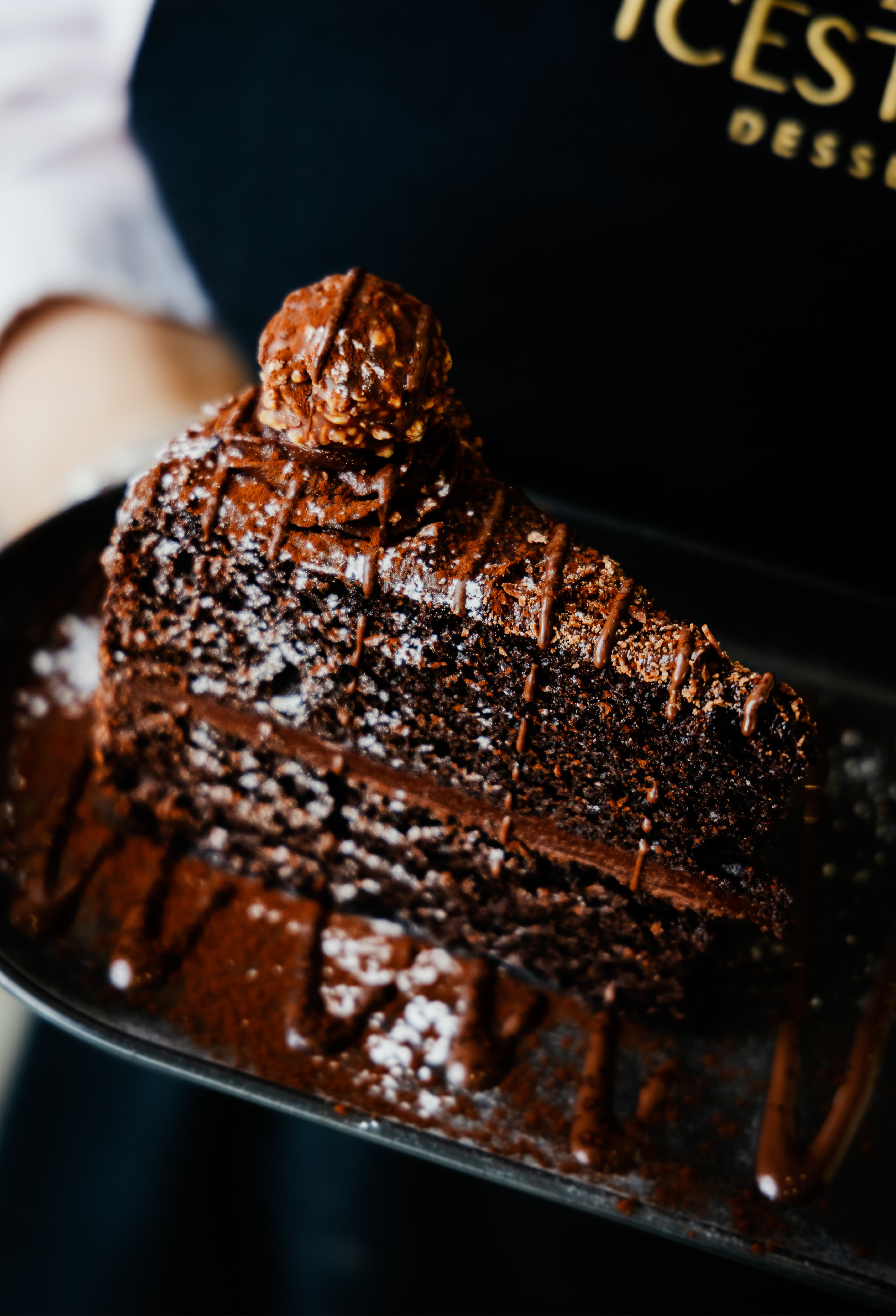 Why Not Order Online?
Through our unique butler service, all of our desserts can be hand-delivered to your home. Why not impress your friends and guests with a touch of elegance and sophistication to accompany any dinner party with family and friends.
Order Online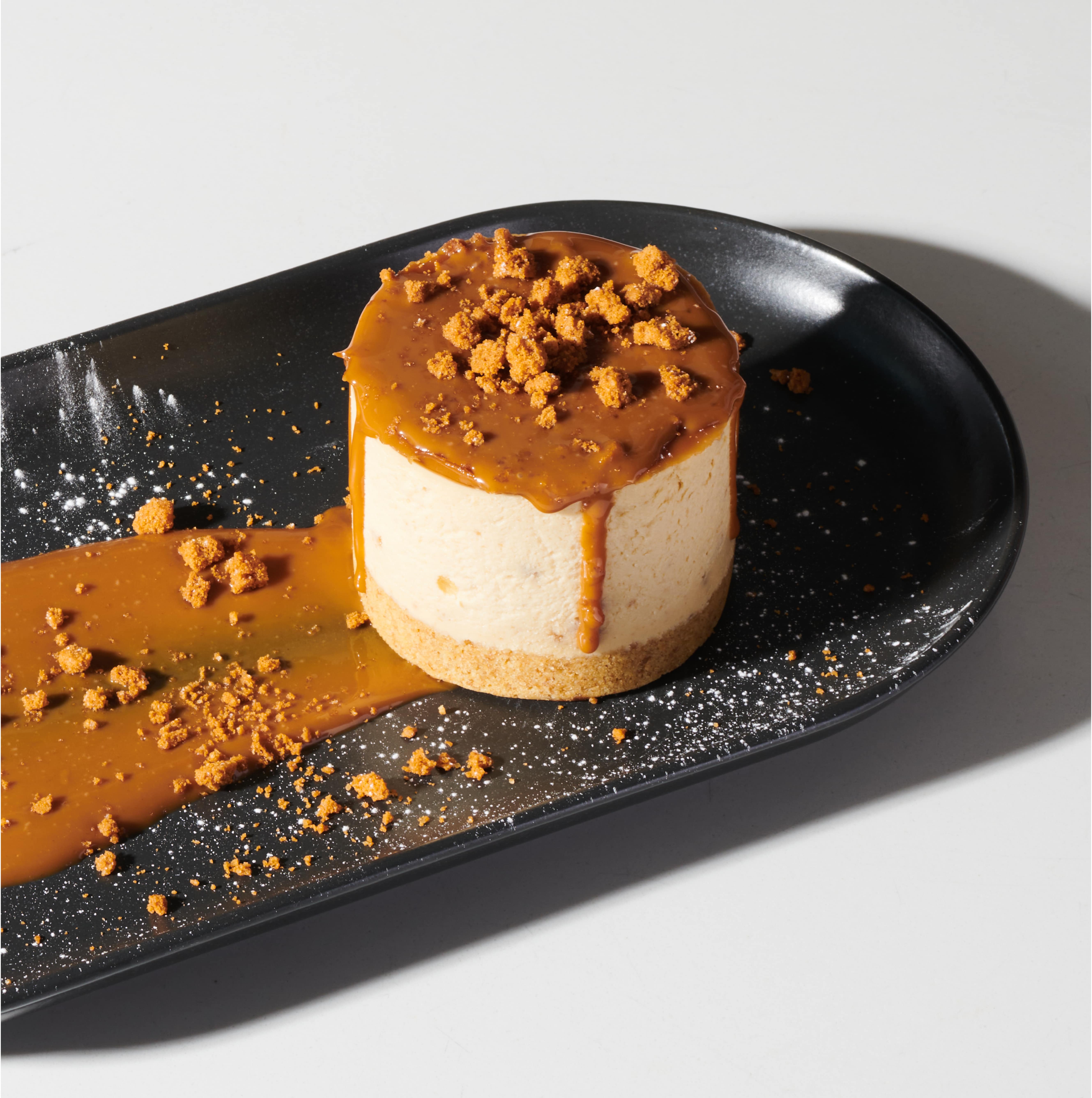 View Stores
Take a look at our exciting stores around the UK and find your nearest luxury dessert venue to visit.
View Stores